Category Archives: Somme estuary
Some pictures of the Fêtes de la Vapeur held every 3 years in the Baie de Somme.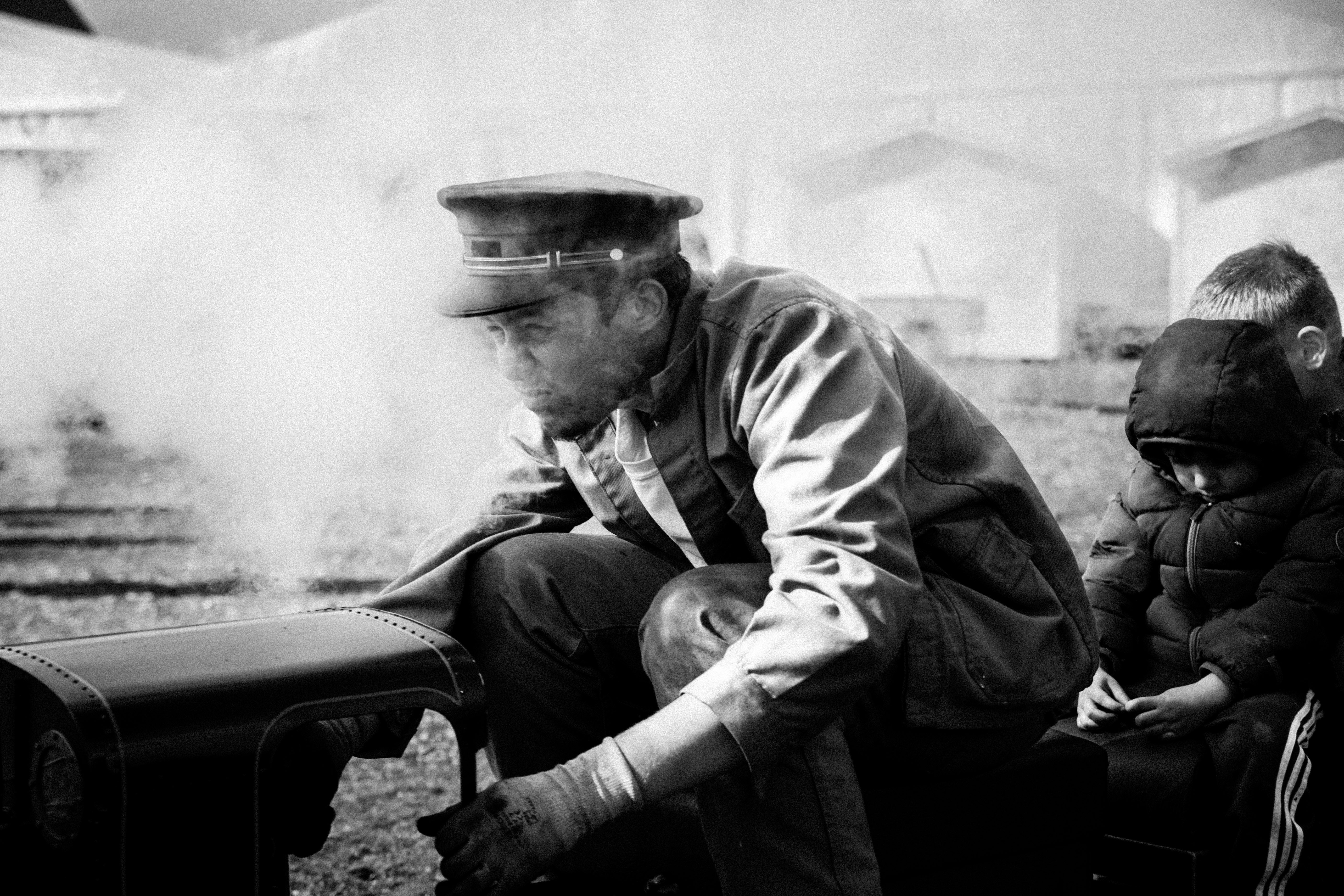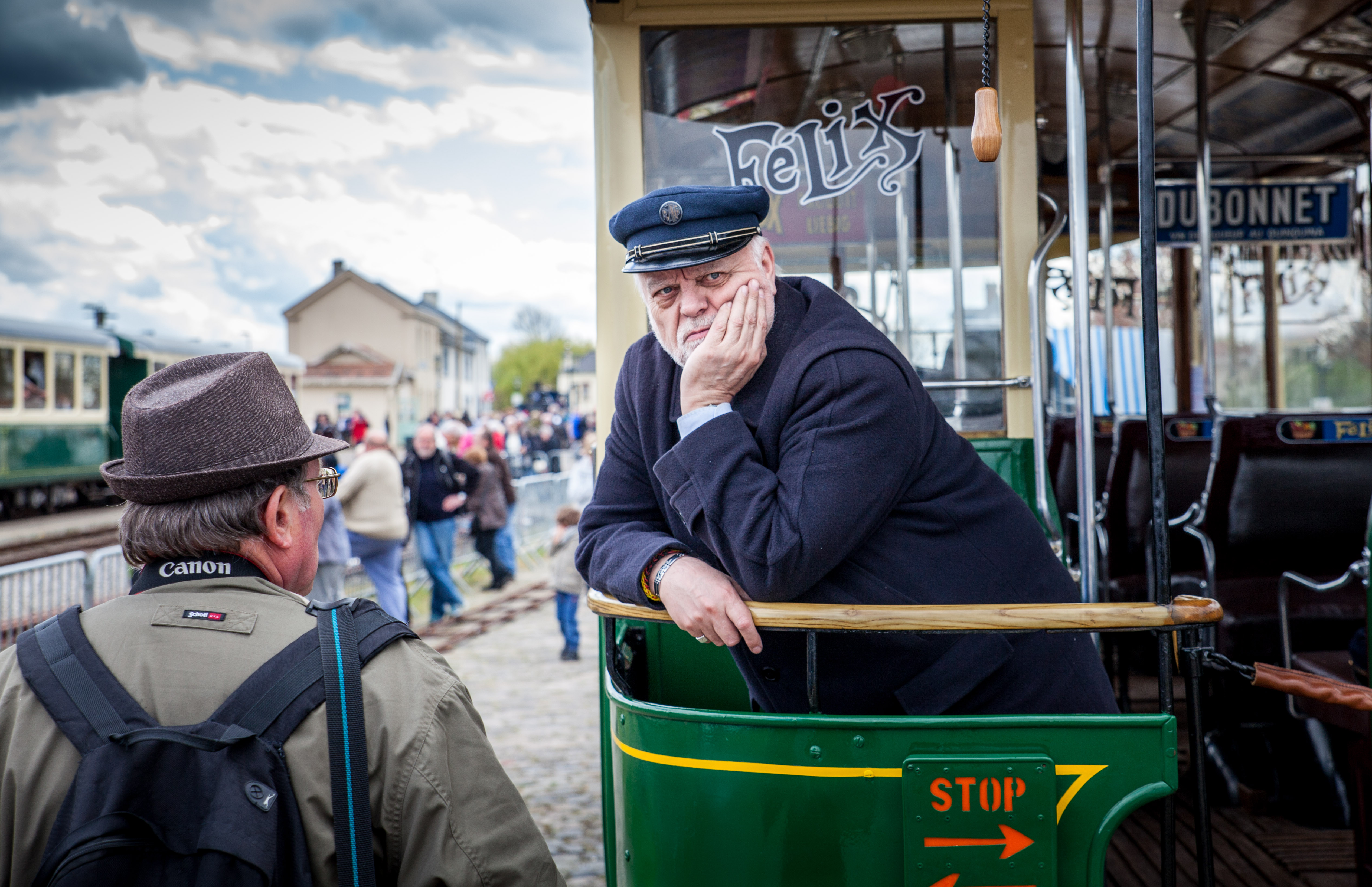 After a pleasant week in and around the bay of the Somme, here are some photos as a result. The weather was variable with some grey days that tested the skills of my camera's exposure metering.